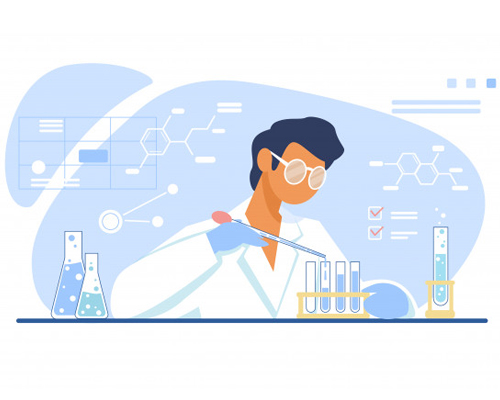 About the event
India's large coastline, land area and the largest rail network provide an immense opportunity to logistics and warehousing companies.
As a result there is no better time to strengthen your position with this dynamic market. ChemLogistics India is your company's opportunity to make new business connections, reinforce old ones, showcase your innovations & products, demonstrate technical capabilities and learn what your peers are doing.
ChemLogistics India 2024 & co-located shows follows the overwhelming response to the 2023 Edition which saw over 335 Exhibitors & over 22000 attendees.